4 till 7pm CET; Radio Stad in the MiX
DJ Tony Renzo-back2Basics Classixx vol 7
DJ Marc Hartman- Italo Classixx APK Mix
…Surprise mix from our archives…
Playlists and details see our previous blog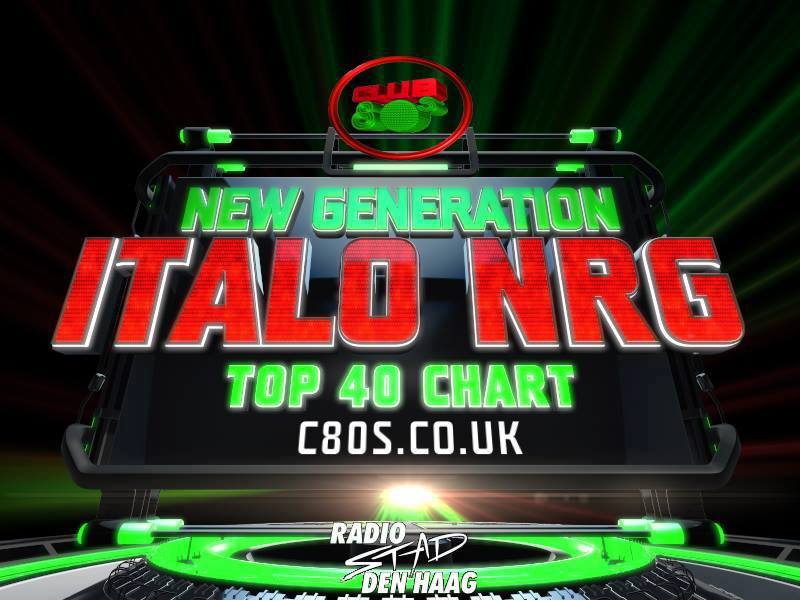 7pm CET; Its the last saturday of the month..Get ready for the only chart for the newly made;
The Italo & High NRG new generation Top 40.
Will Reid tells you around 10 pm who the number one is for this month. Will it be ItaLove? Or maybe Italoconnection or the new Savage??
You have voted and chosen your 5 favourites, Thanks! Also in this show the new six-mix.
Join our chat  but you can also join the chat with Will here www.c80s.co.uk

9pm CET; US DanceTracks. Tonight we have a re-run of US DanceTracks . Tune in to hear the best new jack swing, hip hop, electrofunk, freestyle, funk and RnB.  Just like every Saturday Maurice Hayes will play your favorite records. Tonight you can listen to: Pamela Stanley, Teddy Pendergrass, Warp 9, Miquel Brown, Tamrock & E.Q., Kool Moe Dee, Run D.M.C. and lots more. Also appearing in the show tonight: a great mix by DJ André, the Graveyard of the Grooves and some danceable US Dance Classics picked by Marcel Stewart.
Make sure you tune in to Radio Stad Den Haag for the best US '80's tunes. Tonight at 9PM CET:  two hours of sheer pleasure in US DanceTracks.