Tune in for our live shows this sunday, the best way to end your weekend!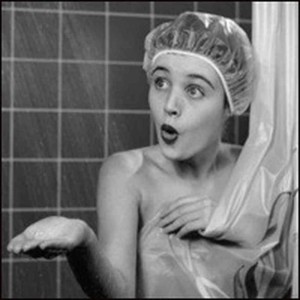 5pm CET- DoucheCo show with Michiel. 2 Hours of classic dance tracks from the 80s.
He uses the classic chart 'de Haagse Flitsende 50′  from 1987.
Between 7 and 8pm CET a surprise mix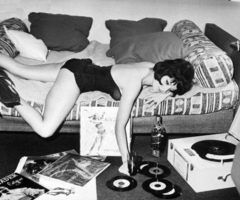 8 till 11pm CET- The Sunday night request show. Sit down and relax, take a drink and listen to 3 hours of radio fun with Menno Gwen and Michiel. We take your requested songs, push the 'song request' button for your favo track and shout outs. Chat is open.
This evening we play the new remix by Kristian Conde and Victoria Mus-I want you and lots of other great tunes from the 80s till now.

---