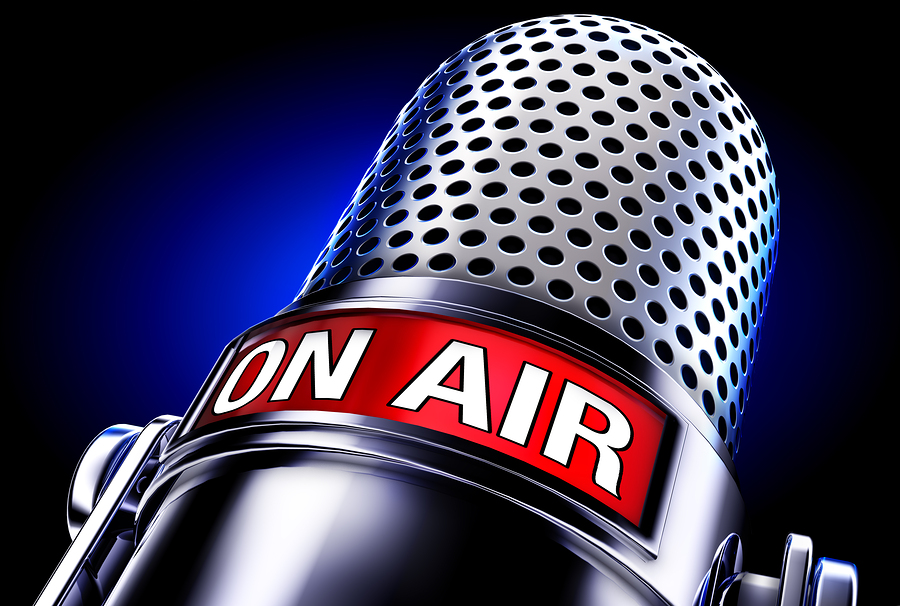 Its Sunday so here we are Live on 'air',
The best way to end your weekend.
Enjoy Italo-Disco and New music on Radio Stad den Haag
Chat is open and scroll down for live videostreaming from our studio.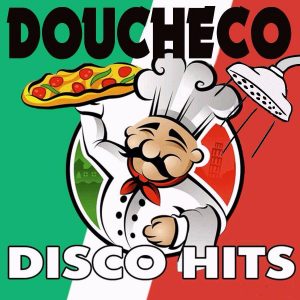 5 till 7pm CET Michiel entertains you for 2 hours playing the best tracks from the classic 80s chart 'de Haagse Flitsende 50'
Today from january 1983! Check out the chart here
Between 7 & 8 a surprise mix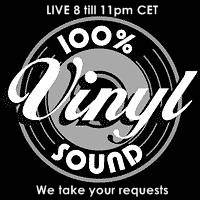 8 till 11pm CET The Live request show. What would you like to hear tonight? Give it to us in the 'song request' button and Menno and Michiel will try to play them all. Gwen is out of the country this weekend so our friends Corina and Iris will be at the chat and read your requests.
Also Dutch guests this evening; Charlie Brussee and Marlon van Delden, the are writing a book on a very famous discotheque in Holland that no longer excists De marathon. Gasten dus in de studio, zij gaan een boek schrijven over Discotheek de Marathon.
Furthermore this weeks Spacesynth and a mini mix at 10:30pm Enjoy!!
---