4 till 7pm CET; 3 Hours in the mix
DJ Tony Renzo, DJ Johan & a classic mix from our vaults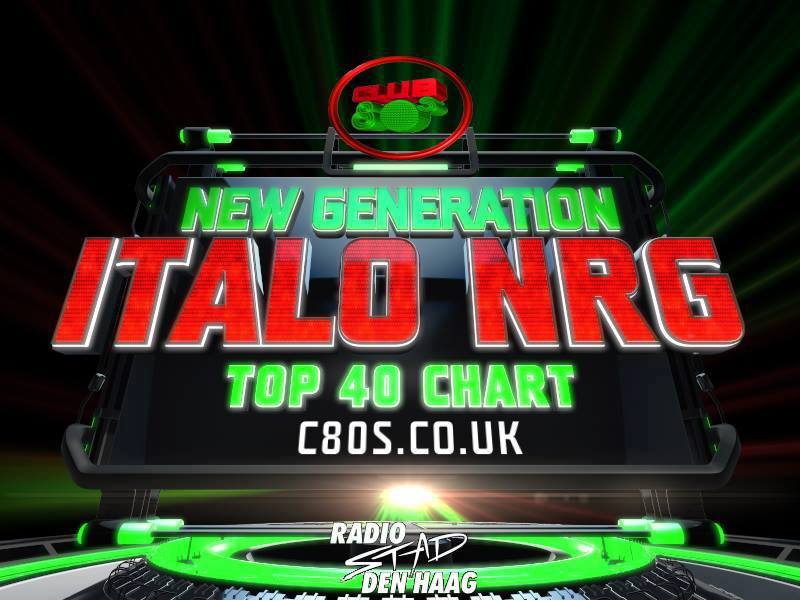 7 till 9pm CET; The monthly chart for New Gen Italo and High NRG presented by Will Reid!
You have all voted, thanks for that and tonight you will hear the results. Expect music from Hazell Dean, Lian Ross, Italove, Savage, Thomas Anders and a new SixMix.
Our chat here is open or go to the Club 80s site here

9pm CET; US DanceTracks. Tonight we have a rerun of US DanceTracks. Your weekly US 80's party with Maurice Hayes. Be sure to tune in for the best hip hop, funk, RnB, electrofunk, new jack swing and freestyle beats on Radio Stad Den Haag. As always we will have a great mix by DJ André at ten records past nine, the Graveyard of the Grooves and throughout the show we will get you dancing with some great US DanceClassics selected by Marcel Stewart.
Featured on US DanceTracks tonight are Bobby Brown, Jocelyn Enriquez, Grover Washington Jr., Bell, Biv, DeVoe, Noel  a.o.
Don't miss this night's edition of US DanceTracks: only on Radio Stad Den Haag.